Political prisoner journalist Kseniya Lutskina worked at Belteleradiocompany until August 2020, where she mainly made historical documentaries. After the presidential elections, she joined the strike of the company's employees, and then resigned from her position as correspondent of Belarus 2 TV channel.
After that Kseniya joined the Coordinating Council, where she was responsible for press relations. She also planned to develop her Youtube project. The journalist was detained on December 22, 2020 near the TSUM department store, where she had gone shopping. From that moment on, she remains in prison.
Initially, the journalist was under investigation of the 'Press Club case', she was accused of 'not paying taxes'. However, after the case was closed, Kseniya was charged under Article 357 of the Criminal Code (Conspiracy or Other Acts Committed with the Purpose of Seizing State Power).
The General Prosecutor's Office claimed that Kseniya Lutskina was involved in creation of 'public Belarusian interactive television, the purpose of which is to conceal and distort the real facts, escalate the protest activity, stimulate a split in the Belarusian society and form a negative opinion of the activity of state institutions'. On September 28, 2022 the judge Tatsiana Falkovskaya sentenced the journalist to 8 years of imprisonment.
While in jail Kseniya's health problems worsened. The journalist has aggravated bronchial asthma. Also a tumor in her brain is growing: in 2014 she had surgery and had two tumors removed. On November 4, 2022 Kseniya's father told «Narodnaya Volya» that his daughter has constant headaches, shaking legs and hands, but additional medical examinations, though promised, were not made in the detention center.
In November 2022 Lutskina was transferred from Minsk Detention Center to another one in Homiel.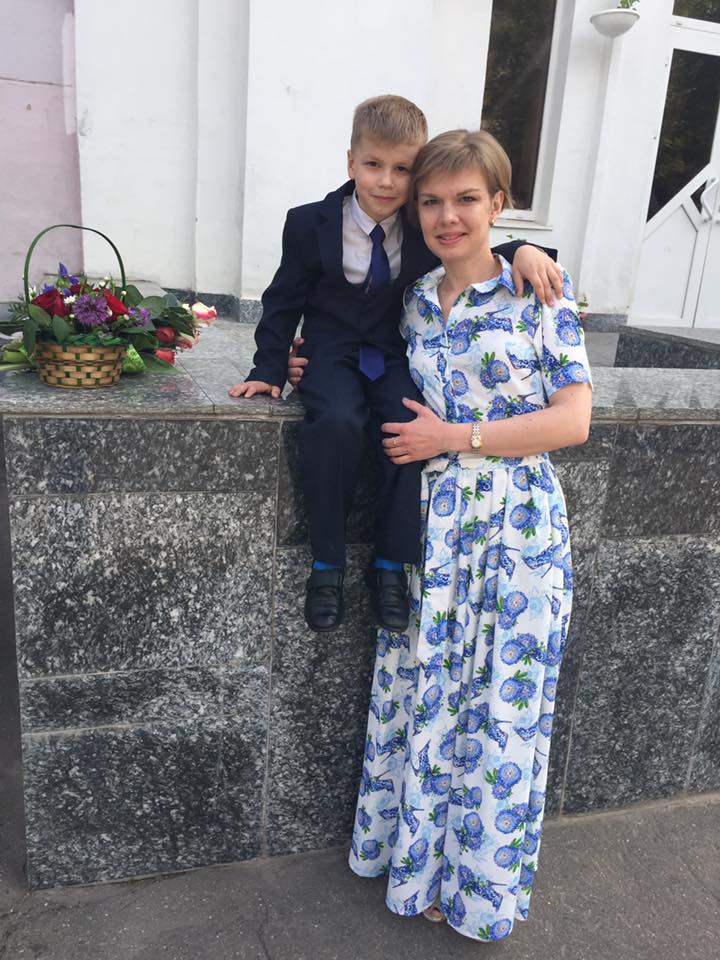 Kseniya Lutskina's last statement in court
'On December 21, 2020 my son and I were decorating the Christmas tree, getting ready for our favorite holiday. I had a feeling that everything was going to be okay. On the morning of December 22, I took Matvey to school, hugged and kissed him. I can still feel that hug today. I fall asleep and wake up with that feeling. Our Christmas tree has been in the house for 21 months. Matvey won't let anyone put it away. He's waiting for his mother.
My son needs his mother. Not a friend, not just an adult beside him, but a mother. A person who every day gives me a feeling of unlimited love, a feeling of security, gives him that childhood. Most of all, I want to restore my faith in kindness and justice. I want to raise a man, a citizen, a person who knows how to make the right choices. Supreme Court, I ask for mercy and humanity, for the opportunity to return to society and benefit it, to redeem myself. My son needs me.'
«This is a person committed to her principles»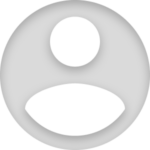 Volha Siamashka
Kseniya's friend
When the information appeared that Ksenia had refused to write a petition addressed to Lukashenka, I thought that's what Lutskina is all about. She is a person committed to her principles. If she is up to something, she will bring it to an end, no matter what it takes. This is a person who has a lot of ideas, does not get bored herself and does not let others. And it is good that journalistic work gave her an outlet for creative energy and imagination.
We got to know each other long ago, back when we were students. Ksenia organized a trip for us to the festival of historical reconstruction in Poland. She took care of all the administrative work, negotiations, documents, our accommodation and meals. It's always nice when there is a person in the team who is responsible for his duties and can still organize especially irresponsible ones at the right time.
After that my husband and I found out that she was the sister of our good friend, and since then we have been meeting and corresponding more often. We often met by chance at 9 Makayenka Street [address of the Belteleradiocompany]. When the post-election strikes started, Ksenia and I called each other. When it became clear that the authorities would not forgive anyone for their civic and journalistic activism, we tried to persuade Ksenia to take her son and go abroad. This was also because of her illness, which we knew about from the very beginning.
Ksenia's arrest, though it was a matter of time, came as a shock to us, and as an even bigger shock that she was not released when other members of the Press Club Belarus were released. To be honest, I waited until the last minute. I understand that none of my letters reached Ksenia, as well as the other journalists I wrote to. So the only thing left is to support both her and her family with the means at our disposal: to tell about Ksenia at various levels, to record interviews with her family, to stand with her portrait at solidarity actions and to remind everyone that Ksenia Lutskina is now in prison only because of her profession.
«My daughter took the new accusation very hard»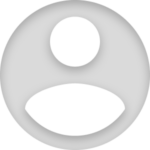 Oleg Lutskin
Kseniya's father
Kseniya constantly participated in history school olympiads, starting from the 8th-9th grades, and won prizes. So, she wanted to go to the history department of the Belarusian State University. My daughter graduated from the University with honors. She is a very well-read person. She constantly went to libraries, sat in archives. Most of all she was interested in the history of her homeland. She had thoughts to defend the candidate's dissertation about the Great Patriotic War, but as she was very busy with her work at Belteleradiocompany, she had no time for it.
She was particularly interested in the 20th century. During her work on television she made more than 20 films. The very first of them, «The Story of One City», was about Minsk. I went to the House of Cinema for its presentation and was very proud, and now I am proud of my daughter. Ksenia also shot films about World War II and the Chernobyl tragedy. She and her team traveled all over the country in three years and shot about 140 episodes of «Terra incognita. Belarus Unknown», where they told about unexplored Belarusian places.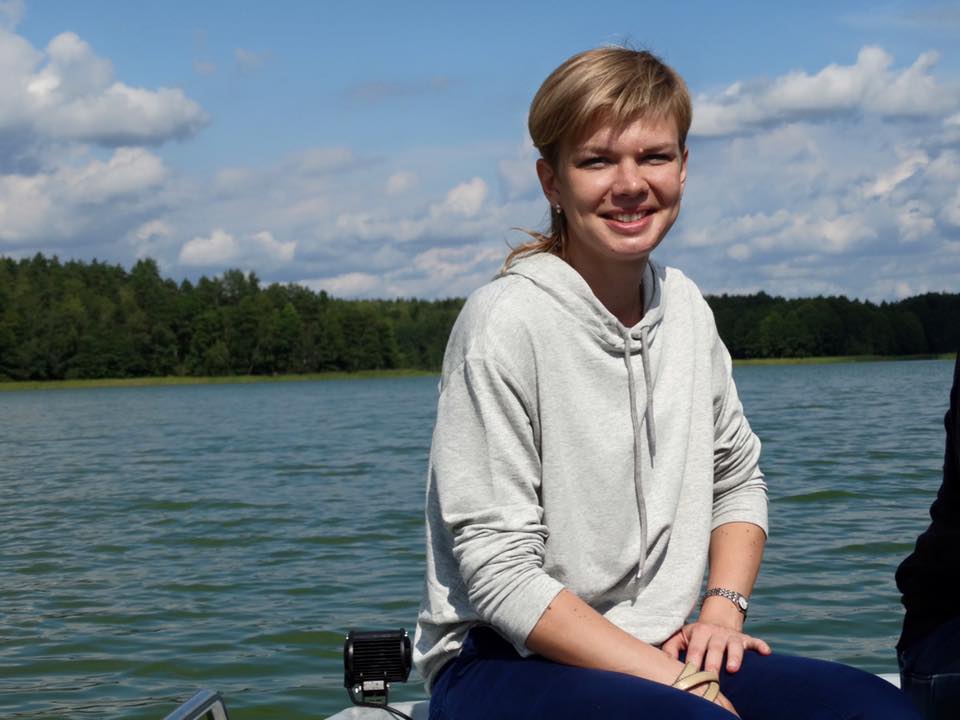 In 2012, she underwent surgery to remove one of the two tumors that were detected on her brain. The second one was left untouched so as not to affect the vital organs. After that she had an MRI once a year, and went to a neurosurgeon and neurologist for consultations. Before detention, the situation was stable. In May and July, when Ksenia was taken for a CT scan from the pretrial detention center, the examination showed that the tumor had begun to grow. The disease worsened in prison, her headaches persist, but she keeps her spirits up.
My daughter took the new accusation very hard. She wrote: 'I thought I would get out, I even packed my things, but no miracle happened'. Kseniya was twice offered to write a clemency petition, but why should she apologize? She had nothing to do with the Press Club Belarus or the non-payment of taxes. She wrote: 'I am willing to do anything to be reunited with my family. My soul is torn into a thousand pieces. Since July 1, I have been through hell, absolute, internal. But I'm trying to heal my soul somehow.'
«She's a romantic and a very bright person»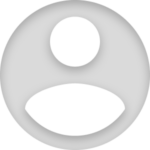 Natalia Abrashina-Zhadaeva
professor, Kseniya's friend
I know Kseniya as an amazingly honest, unselfish person. She belongs to that part of the youth who believes in justice and the rule of law. She is a romantic and a very bright person.
Kseniya is a wonderful storyteller, and I am a good listener and commentator. We were introduced by chance, and it was a surprisingly pleasant introduction to an erudite, educated young woman.
Let me quote a letter I received from Ksenia:
'By your faith in me, you have also invested something in me. And it is something very important, something that cannot be counted, but can be saved inside and then shared with others with this human goodness and faith.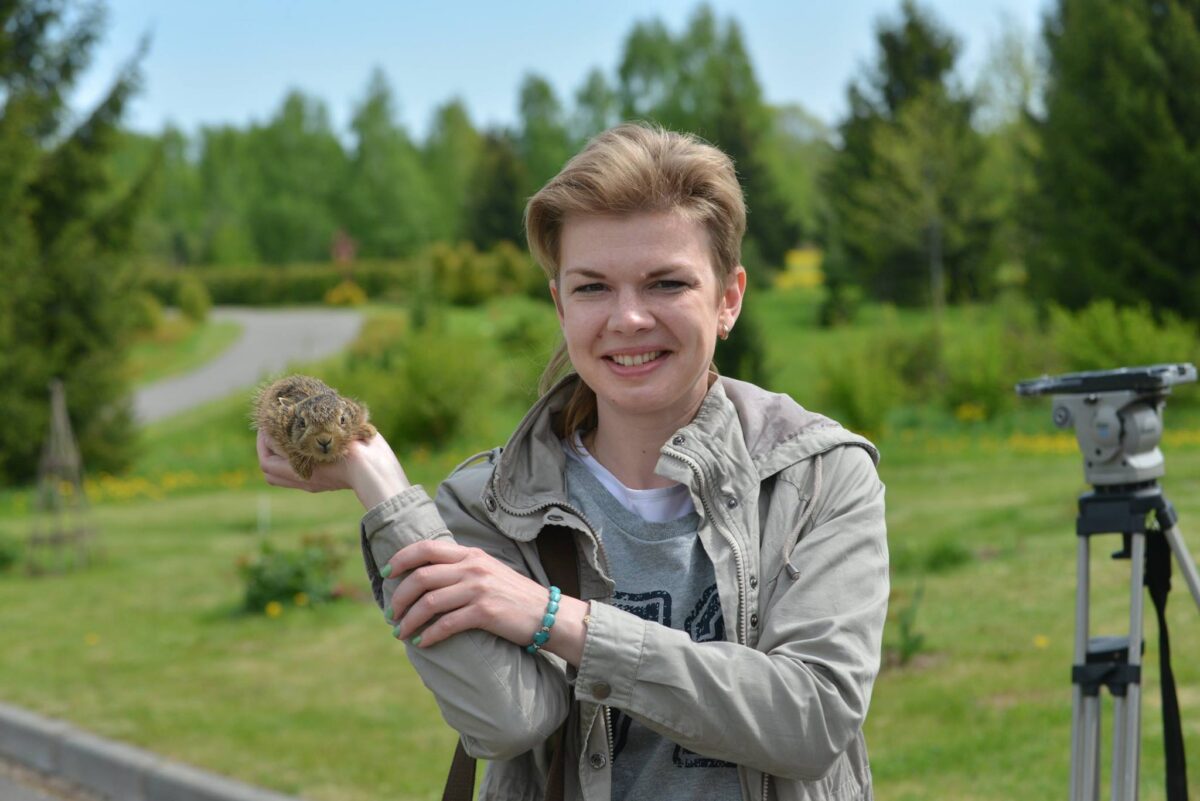 I continue to be where I am. Nothing in my life changes yet, everything is very stable. My inner state is also stable and peaceful. As before, I believe in the best, but I stand in reality with both feet. I understand everything very well, but I do not lose hope. I simply have no right to lose it, like all of us.
I thought a lot about my idealism. But on the other hand, idealists are what keep the world going. We always want to change something for the better, not to drown in stability. We are always running forward, sometimes without noticing the deep holes into which we can fall. That's the kind of pit I'm in. We have to get out!'
---
18 лістапада 2022 года
Terms and conditions
Partial or full reprint is permitted subject to following terms of use.
An active direct hyperlink to the original publication is required. The link must be placed in the header of the reprinted material, in the lead or the first paragraph.
Reprints, whether in full or in part, must not make changes to the text, titles, or copyrighted photographs.
When reprinting materials from this page, attribution must be given to the Press Club Belarus "Press under Pressure" project, collecting evidence of repression against independent media and journalists in Belarus.